DrayTek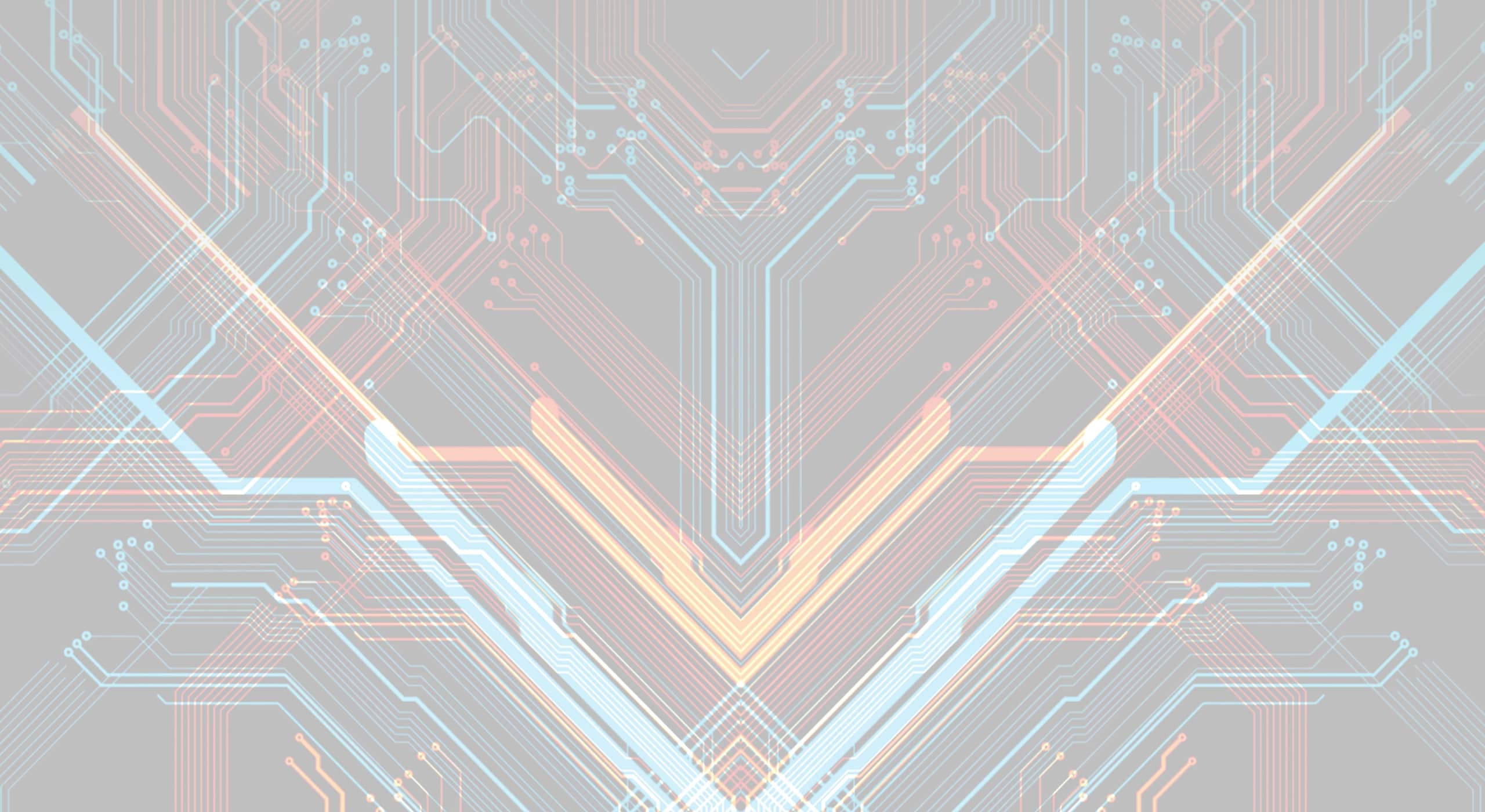 Features of our DrayTek rackmount kits
Ports on the front
With a simple keystone + cable combination, we bring the DrayTek ports from the back to the front of the rackmount kit.
The keystones end flush and make further wiring in the rack much easier. A front foil labels each connector.
Screwless mounting
The DrayTek´s are mounted securely and non-slip on our rackmount kits using a special Strap System. Without using screws or other aids acting on the device.
The straps are fixed with high-quality Velcro. In combination with our spacer, a sufficient distance is created between the Velcro and the DrayTeks´s to prevent damage to the housing.
This also prevents a possible loss of warranty.
Good Airflow
Cutouts on the bottom and side surfaces of the rackmount kit ensure sufficient cooling in the system.
Even after attachment to the rackmount kit, the outlets are not covered by our screwless Strap System.
Fully configurable
Configure the DrayTek rackmount according to your needs.
Choose between unshielded or shielded connections and determine which cables you really need.
You can find the configurator on each product page below the product description.
Our DrayTek rackmount kits
What is the right DrayTek rackmount kit for me?
19″ DrayTek rackmount
The following DrayTek rackmount kits have been specifically designed and developed for installation in a 19″ rack.
We currently offer two DrayTek rackmount kits for mounting a DrayTek in a 19″ rack.
NM-DRA-001 supports the DrayTek models Vigor 167, 166, 165 and 130.
The kit only occupies 1U and is our most popular Vigor rackmount.
NM-DRA-002 supports the DrayTek models Vigor 167, 166, 165 and 130 aswell and was built to be combined with the Ubiquiti USG.
It also only occupies 1U.
Scope of supply
All DrayTek rackmount kits have the following as standard included in the scope of supply.
4 x Rack Mount Screw Set
10 x Cable Tie 100mm
5 x Cable Tie 300mm
1 x Velcro Strap with Spacer (Strap System)
1 x Product Data Sheet
1 x Assembly Instructions