AVM FRITZ!Box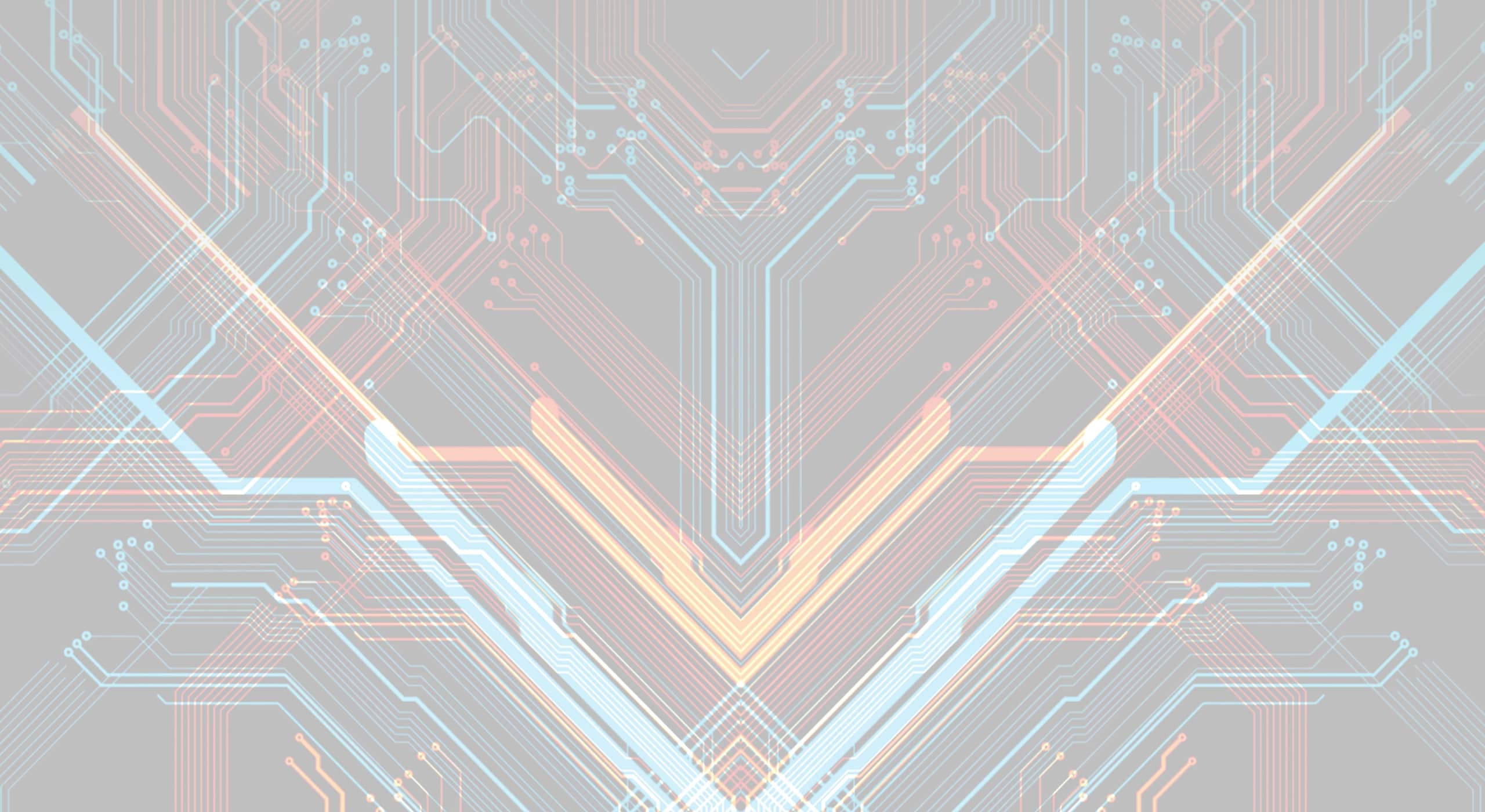 The assembly of my AVM FRITZ!Box Rackmount Kit
The devices are attached to the rackmount kit using Velcro straps. So no screws are needed and you don't have to unscrew your device.
The rackmount kit comes fully assembled and ready to use.
All rackmount kits are designed to support good airflow. With our self-developed spacers in combination with the Velcro straps, the device is mounted in such a way that the existing ventilation openings are not impaired.
This enables us to achieve a time-saving, device-friendly assembly solution.
The scope of supply includes the following as standard
4x Rack Mount Screw Set
10 x Cable Tie 100mm
5 x Cable Tie 300mm
1 x Velcro Strap with Spacer
1 x Product Data Sheet
1 x Assembly Instructions
AVM FRITZ!Box Rackmount Kit accessories
In order to tailor your AVM FRITZ!Box rackmount kit to your needs, a configurator with a large selection and many possible combinations is available on every product page.