Check Point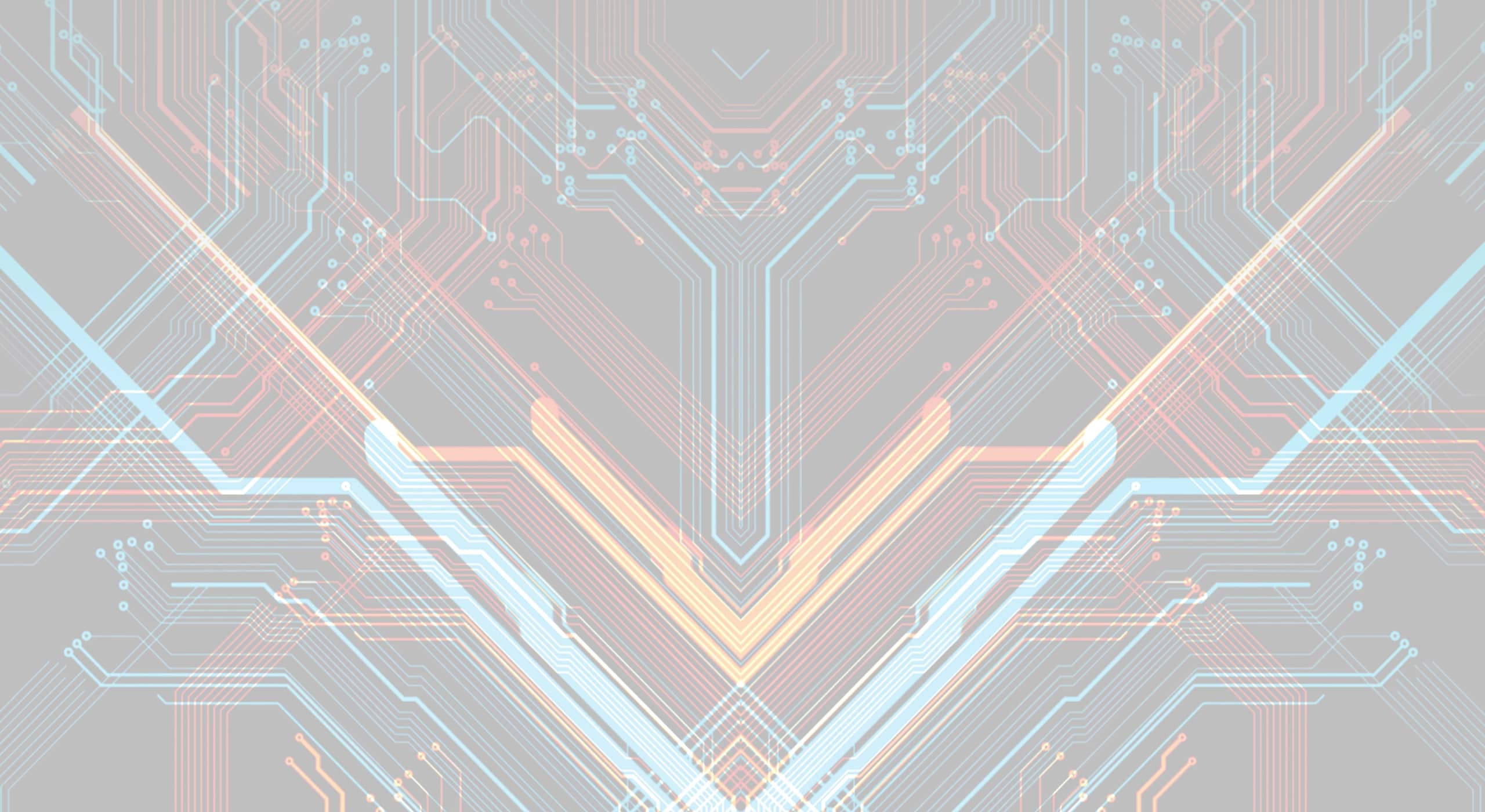 Features of our Check Point Rack Mounts
Assembly of my Check Point Rackmount Kit
The Check Point is attached to the rackmount kit using Velcro straps. So no screws are necessary and you don't have to unscrew your device. The rackmount kit comes fully assembled and ready for use.
All rackmount kits are designed to support good air circulation. Using our self-developed spacers in combination with the Velcro straps, the Check Point is mounted in such a way that the existing ventilation openings are not affected. This allows us to achieve a time-saving and device-friendly assembly solution.
Air System
Cutouts for air circulation are provided at the points where the Check Point and its power supply unit are mounted and bring sufficient cooling in your system.
Strap System
The Check Point is attached to our rackmount kits in a screwless, secure and non-slip manner using a special strap system, without screws or other aids affecting the device. To avoid damage to the housing, the straps are fixed with high-quality Velcro. This also prevents a possible loss of warranty.
Socket Management
Using a high-quality Keystone inline coupler and cable combination, we bring the Check Point connectors from the back to the front of the rack mounting kit. The keystones are installed flush and make further cabling in the rack much easier. Each socket is labeled with a front foil.
Scope of supply
All Check Point rack mount kits have the following as standard included in the scope of supply.
– Rack Mount Screw Set
– Cable Tie 100mm
– Cable Tie 300mm
– Velcro Strap with Spacer
– Product Data Sheet
– Assembly Instructions
Check Point Rackmount Kit accessories
In order to tailor your Check Point rackmount kit set to your individual needs, a configurator with a large selection and many combination options is available on each product page.